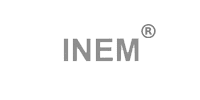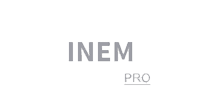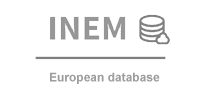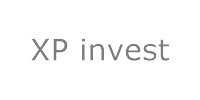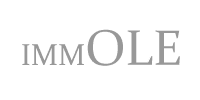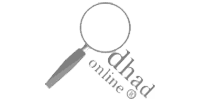 Growing trend of holding turnover
Subsidiaries of XP group, a .s. have grown steadily over the past 10 years.
In addition, it has been accelerating in recent years as the tools and services we have invested in in recent years have been marketed.


Our specialization
We specialize in real estate. We understand real estate market, have passion for it and see great potential for business in it.
We are growing and the number of our satisfied customers is growing with us
Employees and internal collaborators
Reliability on the quality of our services